<!- box:side1 -->
Quick Links
Student Handbook
Parent Portal
Harrassment, Intimidation & Bullying
After School Activity Calendar
Lunch Information
Photo Gallery
Board Agendas
Parent Survey
Classroom News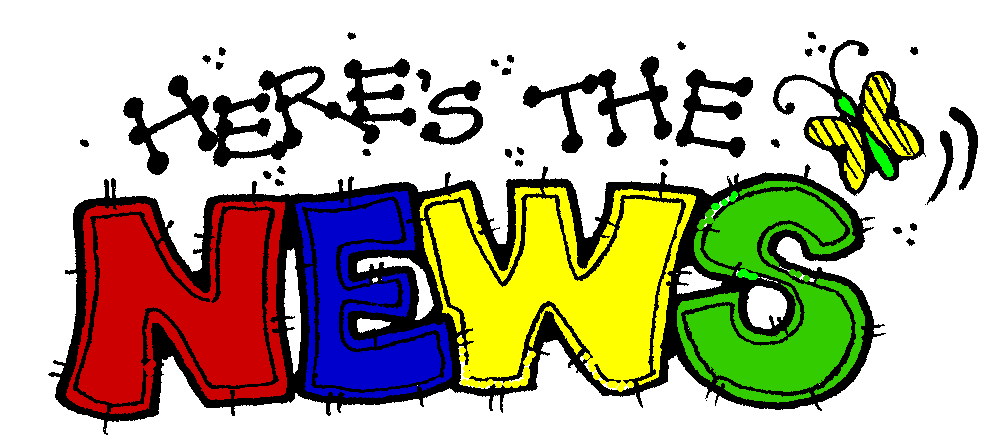 Third Graders are learning the history of Island Heights in preparation for our End-of-Year Island Heights Day!
Please view the supply list from my webpage to help your child be prepared for third grade. If you need help getting an item, just let me know.
Once our year starts, your child can check Google Classroom for an outline of daily assignments.
Encourage your child to visit Mrs. Romano's Bitmoji classroom from my webpage, to review and preview skills for Third Grade. They can practice multiplication, learn to draw from an illustrator, read a book, tell time, practice cursive, and even look for a picture of my two Boston Terriers busy on the computer.
Third Grade will be Clamtastic!
: